With generous support from funding members, the GPA CRL Alliance has successfully released five collections to date, with four more collections to come by mid-2022. These collections span the globe and will ultimately include over 4.5 million pages of content, of which 3 million pages are intended to be Open Access.
Published collections:
Focus on multiple regions, languages:
Collections include content from Central America, East Asia, Eastern Europe and Eurasia, and the Middle East and North Africa. And coming soon, content from East Africa, Latin America and Southeast Asia. Languages covered include Arabic, Chinese, English, French, Russian, Spanish, and Turkish, with Javanese, Vietnamese, and more coming soon.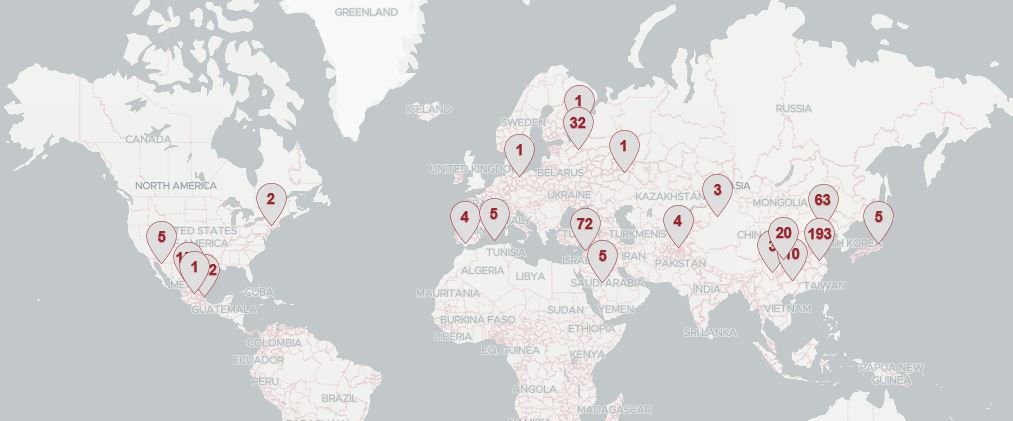 Custom platform development:
GPA content is delivered on a custom-built platform designed specifically for searching and display of full-image/full-text newspaper archives. Taking into account extensive feedback from librarians and researchers, the GPA platform was developed to provide an optimized experience for newspaper content, as well as a robust selection of tools and features, including cross-searching across all GPA platform titles, hit-term highlighting, clipping and text extraction tools, virtual keyboards for Arabic, Russian, and Turkish, crowdsourced text correction, citation generators, and more.